Find a First-Rated Beauty Salon, Medispa, and Plastic Surgeon near You
VitalBar simplifies the long-lasting process of finding the best beauty practitioners. Just enter your location and book an appointment in one click.
Use my current location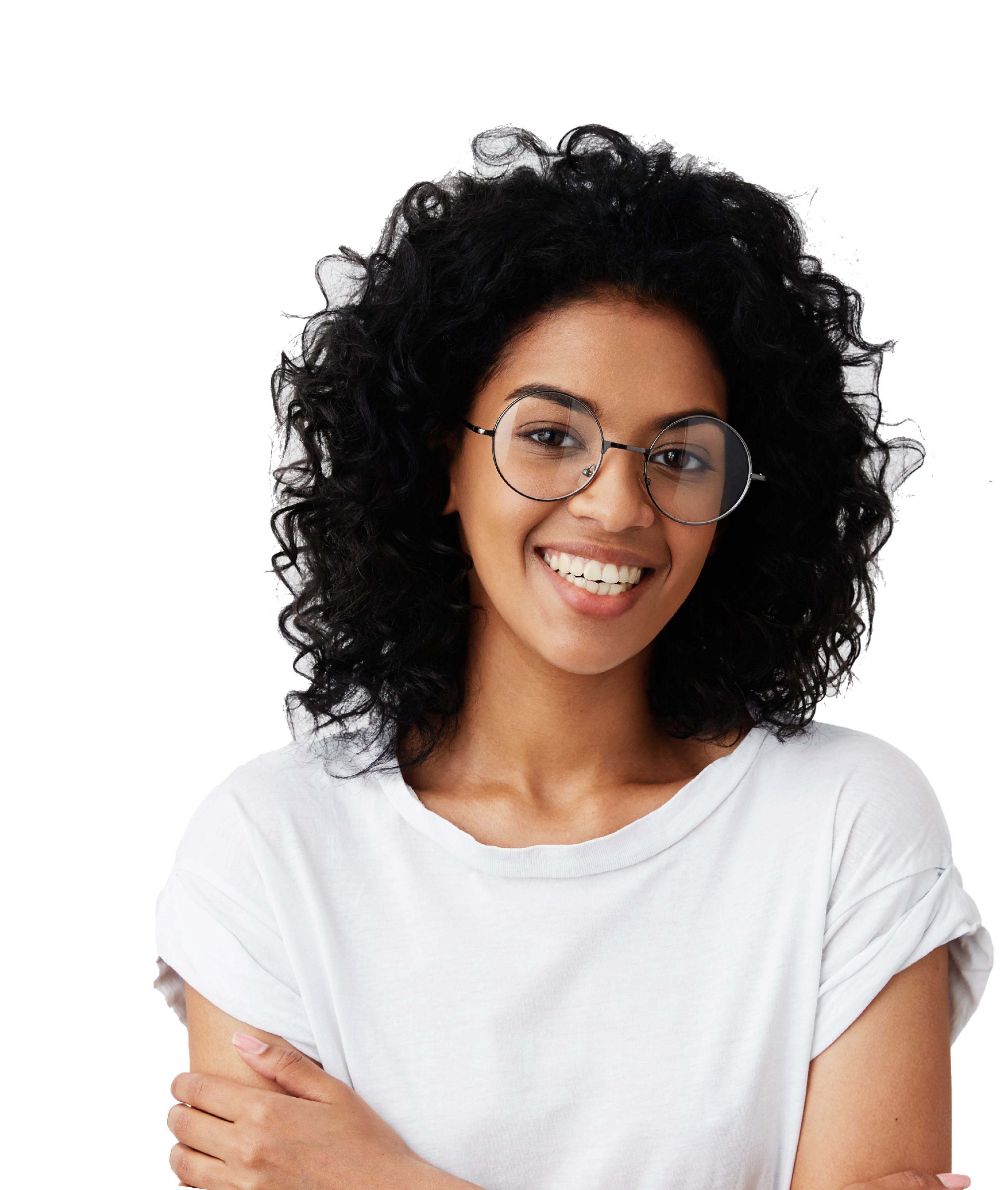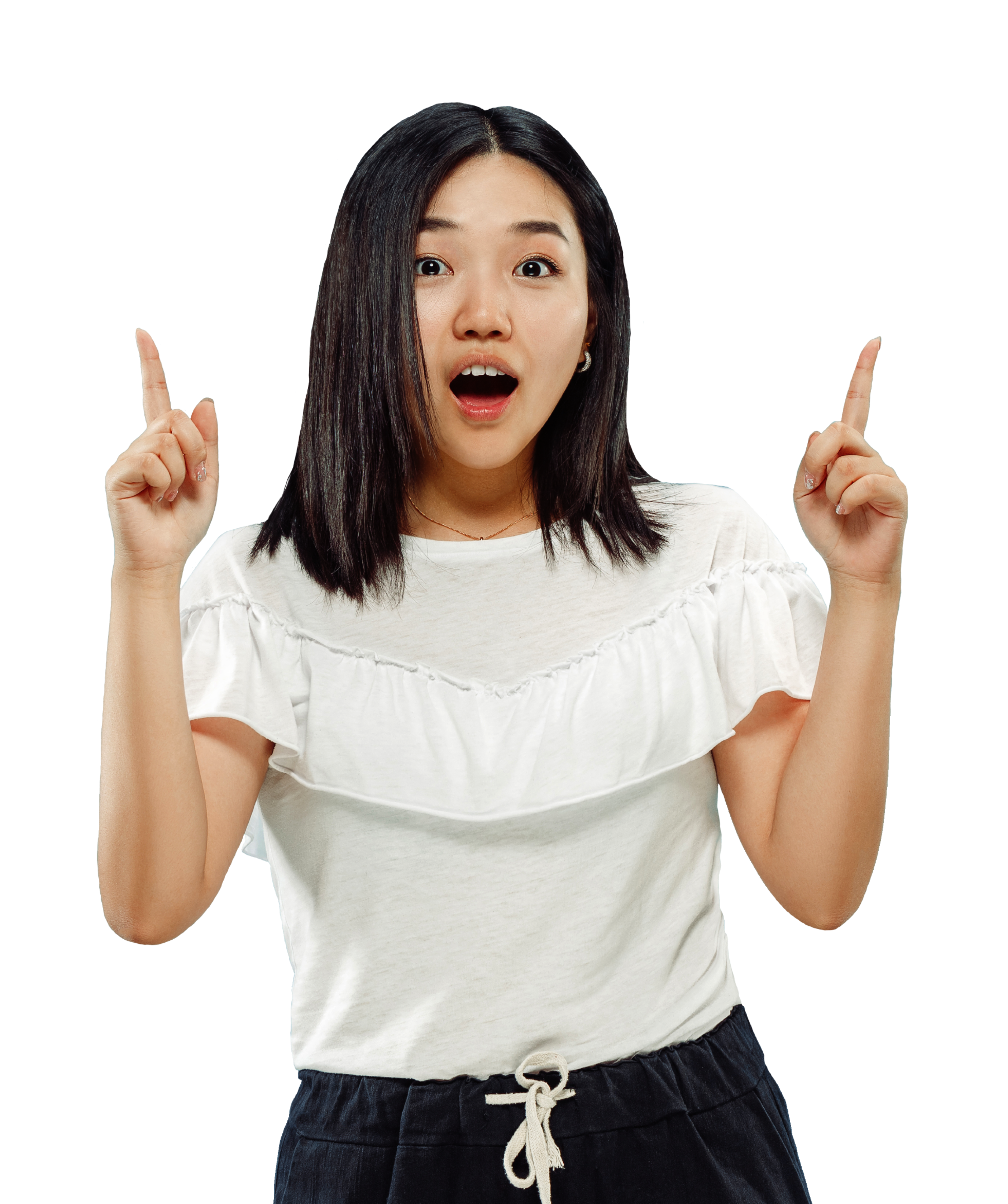 Find a beauty professional near you
Take a personalized quiz designed to help us match you with a beauty professional that would be exactly the one you are looking for.
Book an appointment
Choose a beauty professional and book an appointment in one click.
Enjoy your procedure
We work with top-notch professionals only to surpass your expectations.
Discover beauty professionals near me absolutely for FREE
What makes VitalBar special
Only top-rated beauty professionals
Easy appointment management and numerous hours saved
Risk-free payment system
VitalBar Premium for more benefits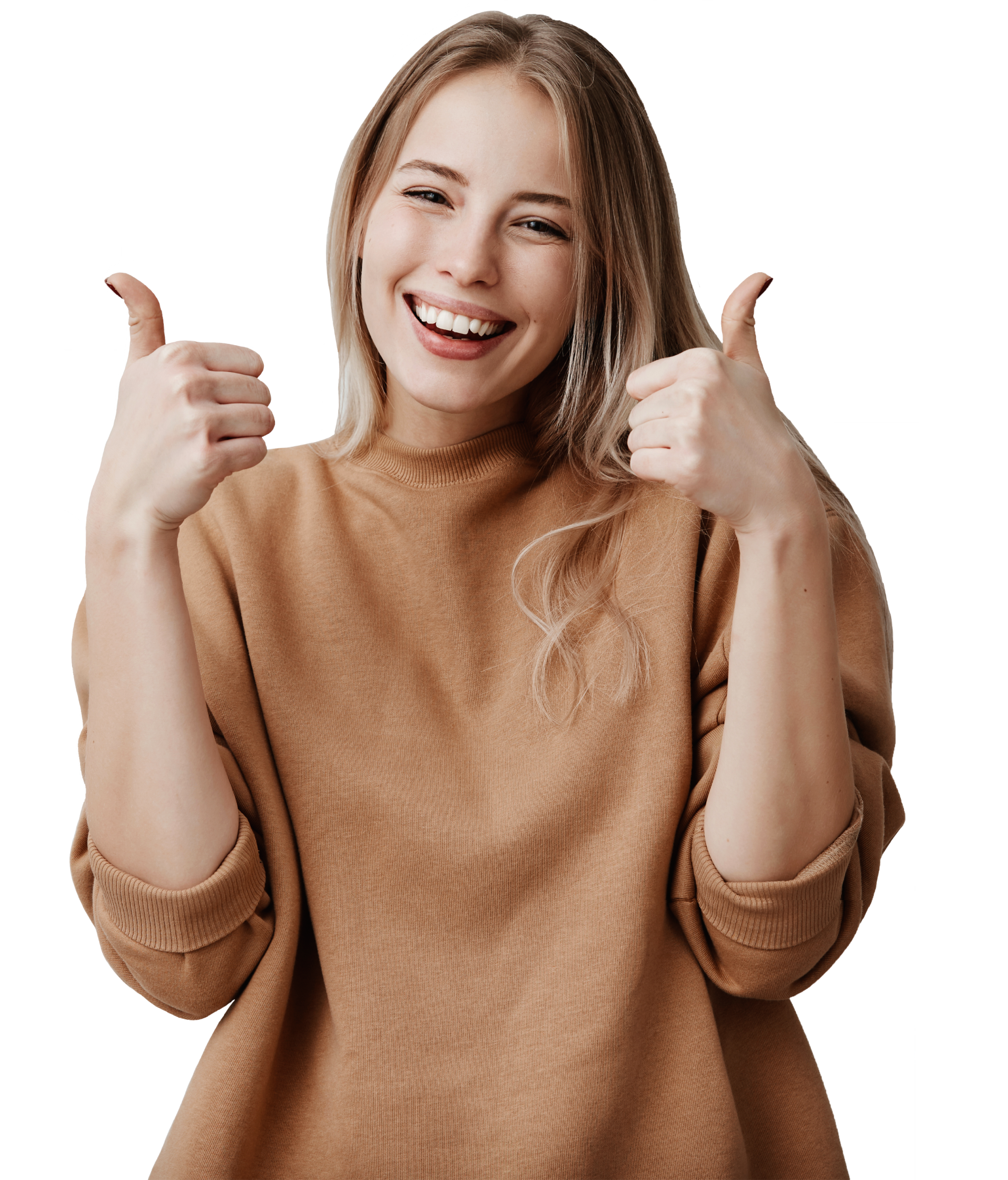 Do you have questions regarding the upcoming procedure?
No worries! We got them answered.
Cities
Building beauty for the world
We're bringing harmony to the world. Open borders with people. The power to change your appearance.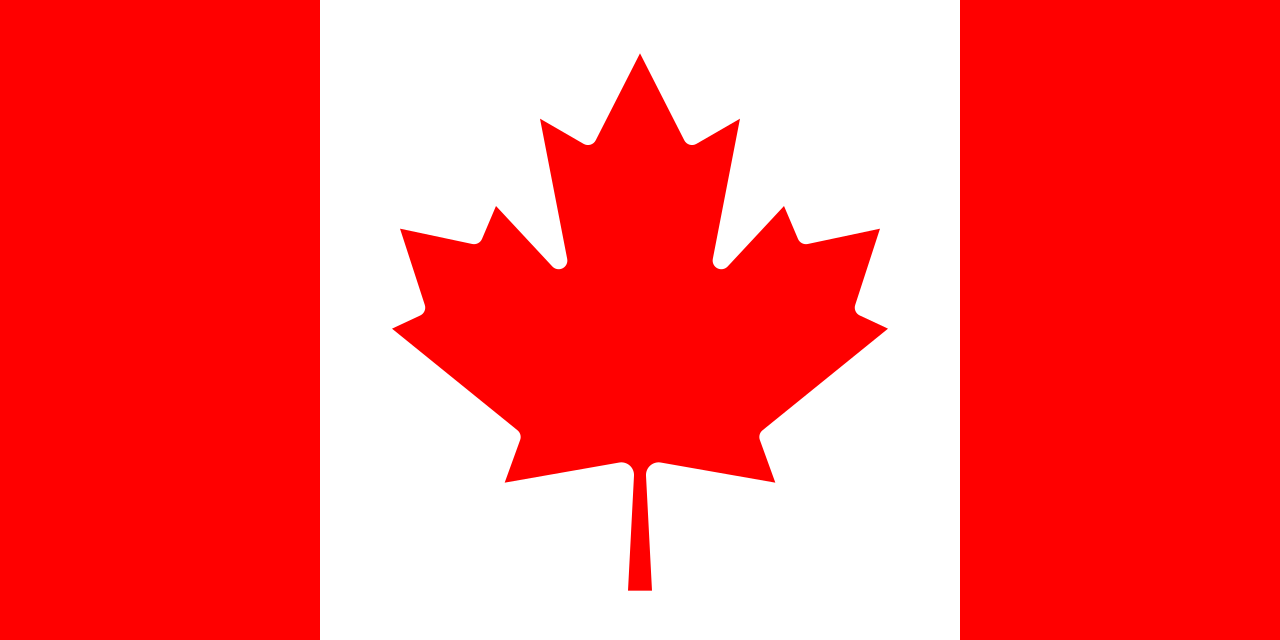 Canada
Calgary, AB
Vancouver, British Columbia
Toronto, Ontario
Ottawa, Ontario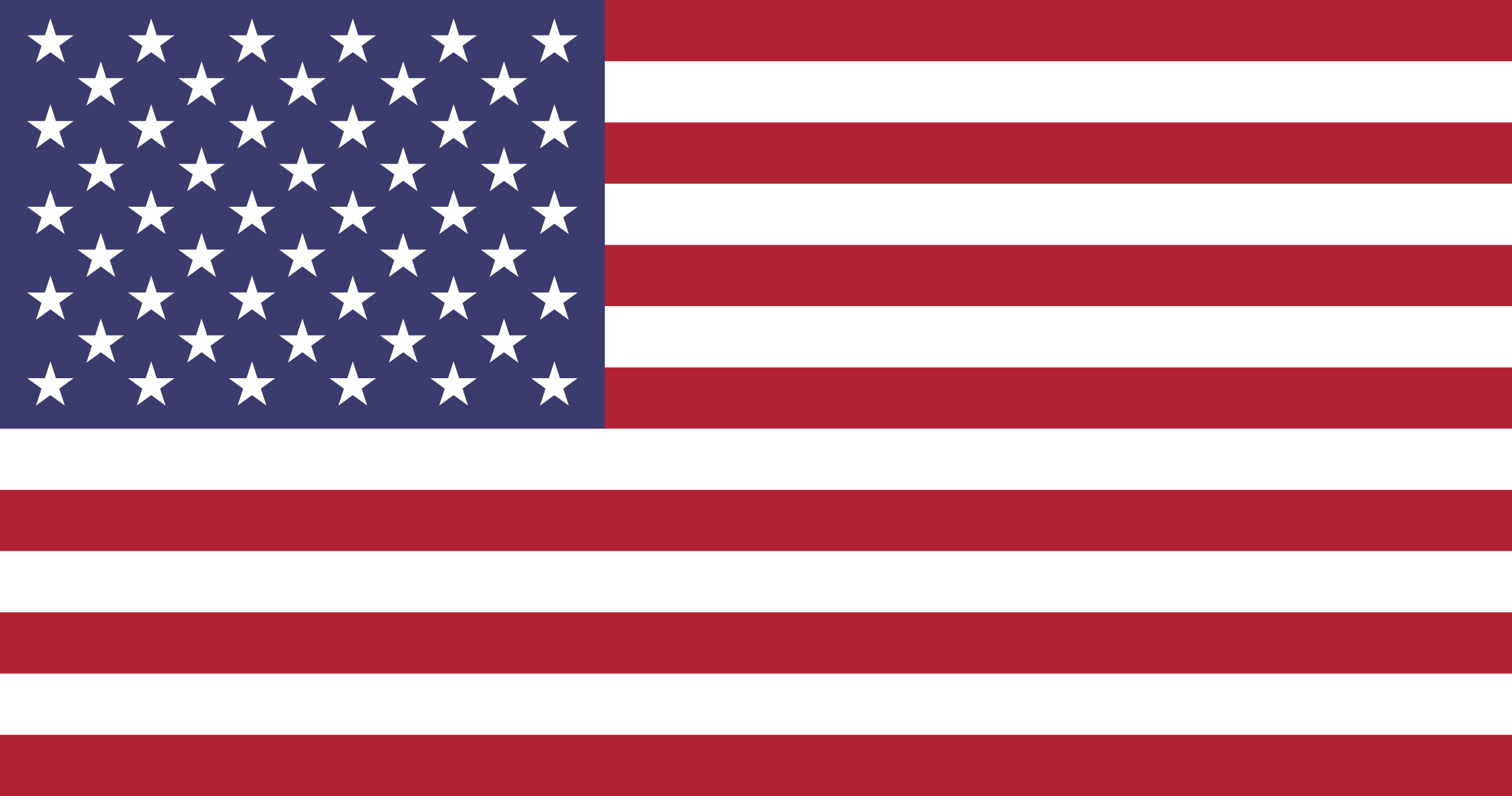 United States
Seattle, WA
San Jose, CA
Chicago, IL
Los Angeles, California
New York, NY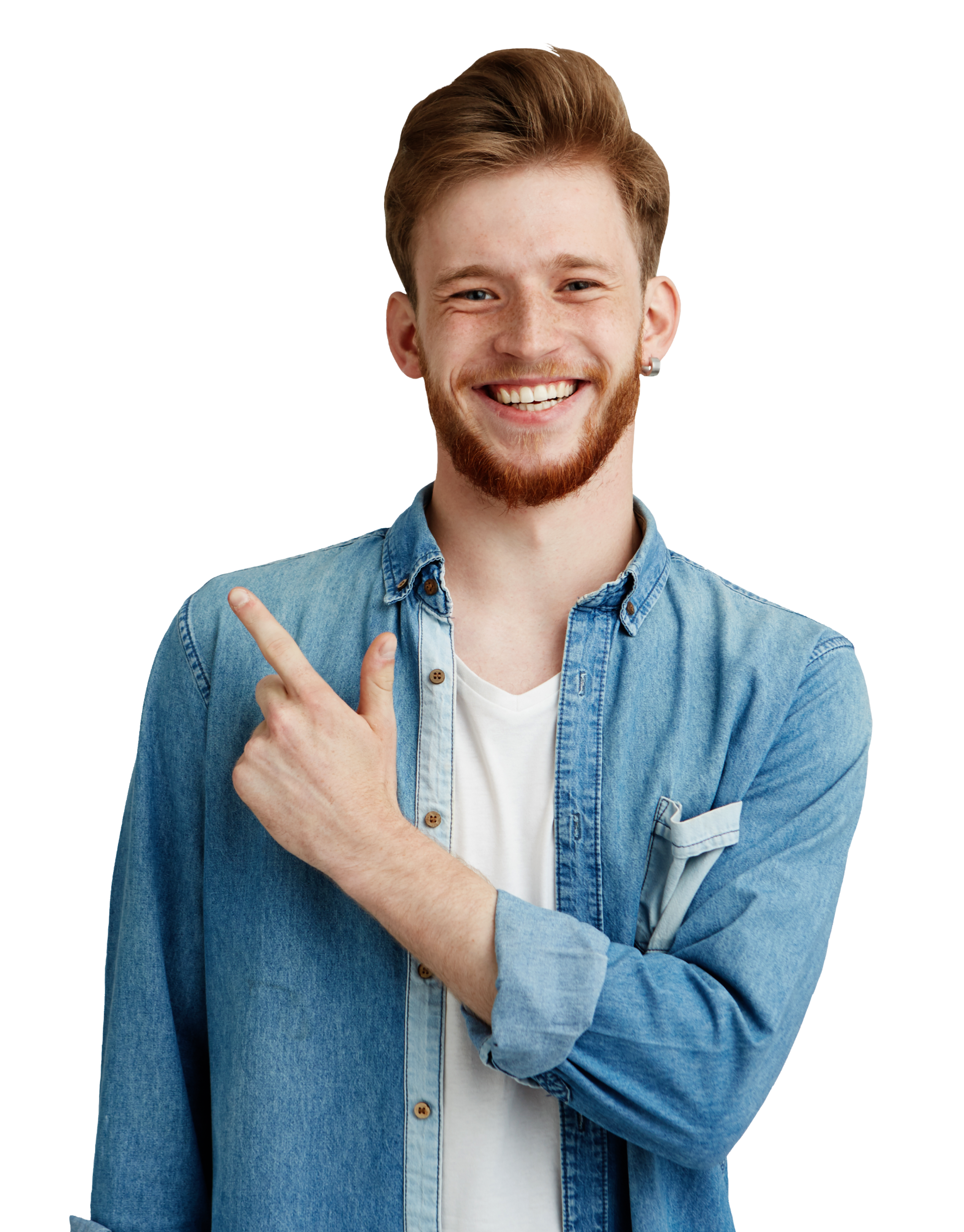 For Businesses
Hi, beauty professional! Looking for an effective way to grow your practice and significantly increase the number of clients? Interested in joining our community of like-minded enthusiasts?
What you get:
Easy schedule management
Risk-free payment system
Free advertisement
And much more benefits to boost your business
What Our Clients
Say About Us
"VitalBar matched me with the best plastic surgeon I could everfind! I'm more than happy with the results"
Paul O.
Vancouver