Find a First-Rated Beauty Salon,
Medispa, and Plastic Surgeon in Seattle, WA !
Enter your location to connect with plastic surgery or medispa practices near you
Use my current location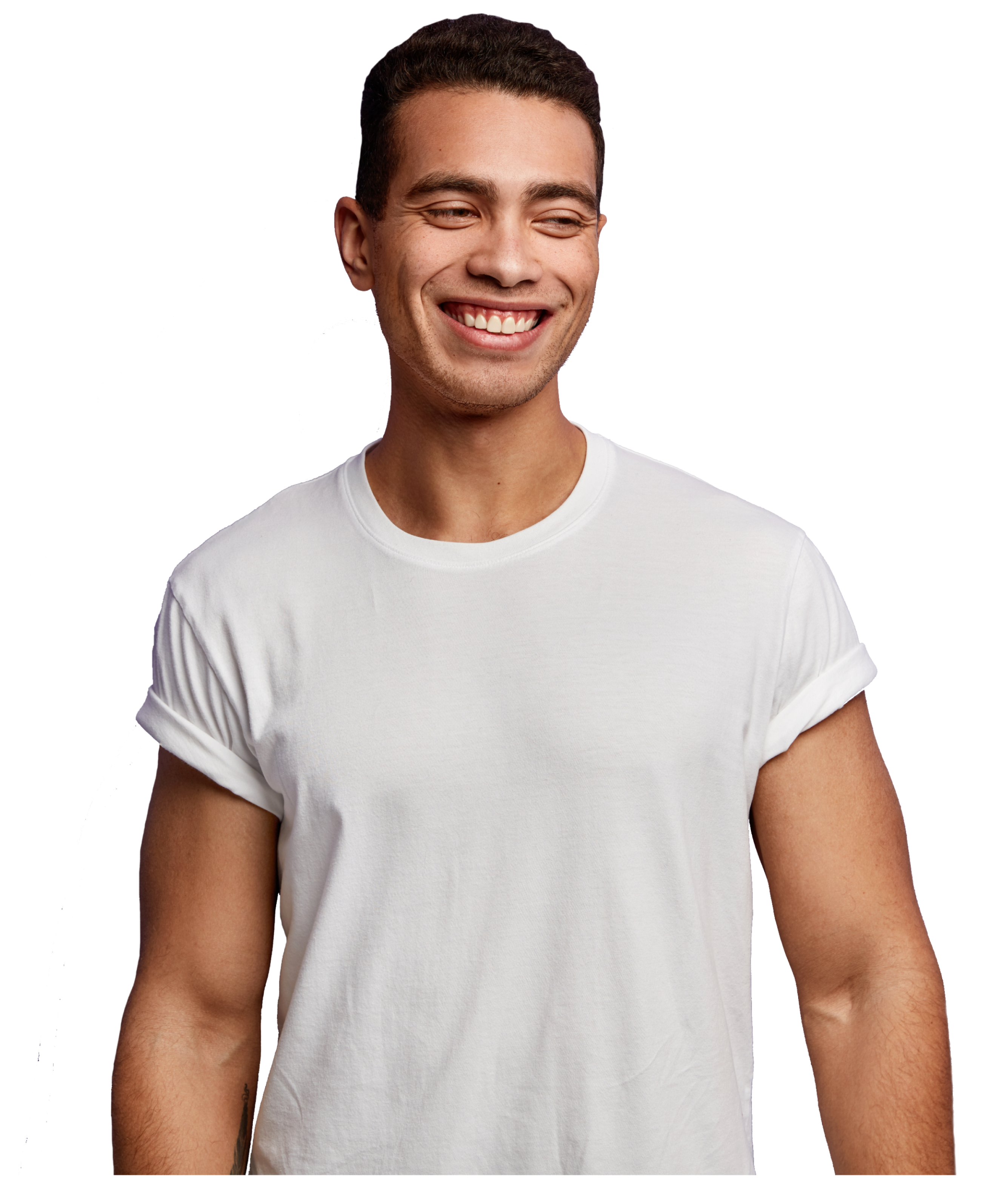 Get matched with top-notched beauty practitioners
Answer a few questions that will help us match you with a beauty professional that would be exactly the one you are looking for
Make a choice
Got matched? Perfect! Now, choose a beauty practitioner that perfectly fits all your requirements
Book in one click
Wow, you are just one step away from having the best beauty experience ever! Book your appointment in one click and get ready for your treatment
Best rated of 2021 - Practitioner in Seattle, WA
Here is the definitive list of Seattle, WA's practitioner as rated by the Seattle, WA community. These practitioner have received great reviews from customers and are currently accepting new patients. Schedule your appointment today!
DOWNEY PLASTIC SURGERY
One of the most reputed plastic surgery clinics in Seattle, it is helmed by Dr. Dan Downey MD FACS. He has around three decades of experience and was chosen as one of the 'Top Doctors' by Seattle Magazine. A graduate from the University of Washington Medical Center, Dr. Downey also has the reputed diplomate from the American Association of Plastic Surgeons. He is also American Board of Plastic Surgeons certified. A recipient of the coveted 'Outstanding Contributions in Plastic Surgery' Award, Dr. Downey is known for his expertise in practicing plastic and reconstructive surgery. Located in the Northwest Hospital & Medical Center McMurray Building on 1536 N 115th Street Suite 105, the clinic has a state-of-the-art center with modern devices and technology. The clinic gives utmost important to privacy and has the AAAASF-certified Ambulatory Surgery Center. They lend individualized care and offer both reconstructive as well as cosmetic surgeries. Along with Dr. Downey works a team of skilled and qualified professionals who are committed to patient care. The pricing of the procedures at the clinic are competitive as well. Dr. Downey offers a variety of plastic surgery procedures including eyelid surgery, facial rejuvenation, skin and lip treatments, skin care, and breast reshaping. Facial rejuvenation comprises tightening of skin, removing fat and also treating sagging skin. The procedures under the reconstruction surgeries include face and ear surgeries, breast reconstruction and skin cancer treatments. The clinic also offers body contouring and reshaping procedures. The reconstructive skin cancer treatments include simple as well as complex procedures. It could be just correcting a scar or even tissue transfer. The procedures do not just involve repairing and removal of damaged skin tissues but also rebuilding the skin to improve its appearance and function. The treatment has been a boon to many cancer survivors in and around Seattle.
https://dr-downey.com/
NEWVUE PLASTIC SURGERY
The Newvue Plastic Surgery Clinic is situated on 10047 Main Street and is amongst the famous plastic surgery offices in Seattle. Founded by Dr. George G. Min in 2008, the clinic offers plastic surgery and non-surgical treatments. Dr. Min is one of the top plastic surgeons in Seattle and has many credentials that prove his experience and skills in plastic surgery. Dr. Min holds a dual degree, first in Biochemistry from University of Washington and the medical degree from the University of Southern California. He also serves in many hospitals as well. He is certified by the American Board of Plastic Surgery. He has also trained in South Korea. Dr. Min believes plastic surgery can be a tool to change people's lives for the better. He specializes in both cosmetic as well as reconstructive surgeries. While in Korea, Dr. Min had the opportunity to learn the latest and advanced procedures in aesthetic surgery as well as minimally invasive procedures. The clinic comprises a beautiful office, a consultation room and an operating room. The facility has state-of-the-art technology offering latest medical facilities. The consultation room ensures privacy as well as information with product literature, samples and photos. They also have the morphing software to let you know how the results would look on you. The operating room is one of the best with on-site surgical suite with the best safety standards and modern technology. The recovery room is comfy and at the same time, equipped to ensure you are taken care of and relaxed. There is a private entrance and an underground garage. The procedures at Newvue Plastic Surgery include surgical as well as non-surgical procedures. The surgical procedures are for breast, body and face while the non-surgical procedures include skin, hair and laser treatments. They offer all types of plastic surgery treatments for breast including augmentation, reduction, lift and reconstruction. The body procedures include arm lift, tummy tuck, liposuction, thigh lift, body lift and more.
https://dr-downey.com/
How to Choose the Best Beauty Salon in Seattle, WA
An average woman can spend almost $2K a year on various beauty procedures, such as perfect nails and hair. That's why it is so important to know that your beauty master will deliver the desired result while not making you waste your beauty dollars.
At VitalBar, we aim to make your process of finding a beauty salon easier. Let's take an in-depth look into what you should pay attention to when it comes to a big choice.
Services
At VitalBar, we aim to make your process of finding a beauty salon easier. Let's take an in-depth look into what you should pay attention to when it comes to a big choice.
Location
VitalBar offers you the beauty salons that are located in your city. However, sometimes, traveling in the city may take a few hours. Choose a beauty salon situated nearby and save your time.
Reviews
On our platform, everything is transparent — read all the clients' reviews and decide which salon you'd prefer to visit.
How to Choose the Best Medispa in Seattle, WA
Let's be honest here: there are hundreds of medispas popping up everywhere. In a big city, you can't drive a mile without seeing at least one. Of course, this means you have a lot of options! But at the same time, this makes it harder to find the right one.
If you're looking for non-surgical treatments to revive your skin and body, a high-quality medispa is exactly what you need. Some of the common treatments most medispas offer are botulinum toxin injections(Botox®, Dysport®, Xeomin®), injectable dermal fillers, non-surgical fat reduction, laser hair removal, microdermabrasion, laser skin resurfacing, and tattoo removal.
So, how to choose a medispa you will fall in love with?
Set a goal
You have to know exactly what you want to change in your appearance. Thus, you won't make hasty decisions and sign up for everything on the menu. Check Spa's service menu and make sure they offer what you want before you spend your time visiting them
Reviews
Real reviews are our everything! Firstly, read what the clients say about the medispa you want to visit and only then book an appointment.
Consultation
Before deciding whether you want to use their services, pay attention to how medispa treats you on the phone and while scheduling. Are they booked months out? Are they respectful and polite?
Be 100% honest
Do not be ashamed of your problem if you want a beauty professional to help you solve it. Do you have hairs in "strange" places? They have seen it all before. Do not be afraid to ask all of the questions you have. It's your money and your body.
How to Choose the Best Plastic Surgeon in Seattle, WA
How to Choose the Best Plastic Surgeon in Seattle, WA
When it comes to choosing a plastic surgeon, your choice will be the one you will have to live with for years. If a procedure is performed successfully, it makes you feel excited and more confident for years to come. On the flip side, opting for an inexperienced plastic surgeon boosts the chances of having the results, making you regret the choice you made and leading to additional expenses, time, and nerves.
To avoid this, let's go over the most important things you should pay attention to when you're looking for an experienced plastic surgeon:
Select a board-certified surgeon
It means that this plastic surgeon has at least 6 years of experience, has undergone various oral and written examinations, and has shown safe and ethical surgical practice.
The surgeon's operating facility must be accredited
Accreditation is a sort of guarantee that strict standards are met for safety, proper equipment, surgeon credentials, and staffing. Look for these accreditations: Accreditation Association for Ambulatory Health Care, (AAAHC), American Association for Accreditation of Ambulatory Surgery Facilities (AAAASF), and Joint Commission on Accreditation of Health Care Organizations (JCAHO).
The surgeon shouldn't oversell additional services
A high-quality plastic surgeon does not have to suggest procedures you didn't ask for. Otherwise, that's a red flag. Some procedures can enhance other procedures, such as rhinoplasty and chin augmentation. Nevertheless, if you're asking about rhinoplasty and the surgeon offers to reshape and lift your abdomen, you better find another surgeon.
You have to feel comfortable with your surgeon
Ask yourself questions like:
Do I feel comfortable telling this surgeon my fears?
Do I trust this surgeon to make changes to my body?
Do I feel a partnership with this surgeon?
Do I feel comfortable that this surgeon will take care of me if something happens?
Is this surgeon experienced enough in the procedure I'm asking for?
Is the rest of his staff respectful, experienced, helpful, and friendly?
If all the answers are "YES," choose this surgeon.